We have terrible news to pass along today. For the second time in less than a year, the Salisa Bana School was hit by a tornado. While the last one struck only a glancing blow, this tornado did serious damage to the school.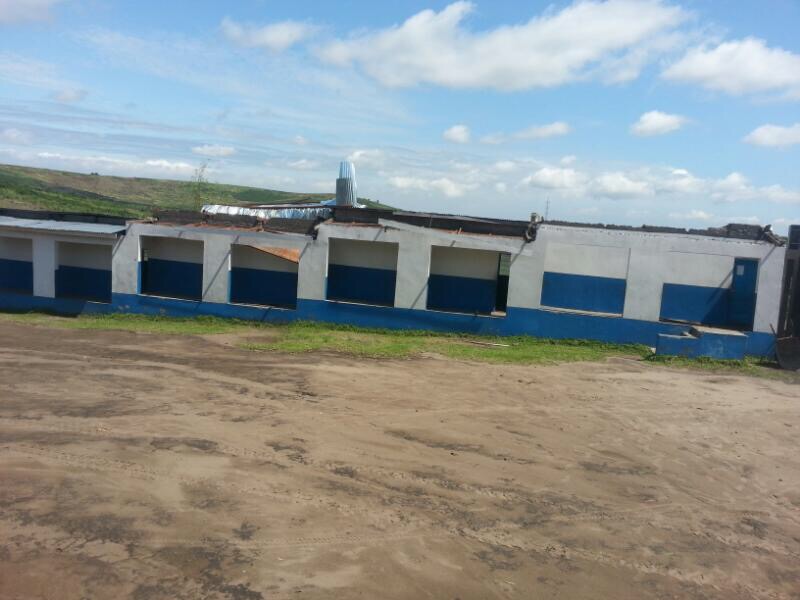 First, and most importantly, no one was hurt and all of our children are safe. Second, all but two of the school's solar panels were ripped from the roof and completely destroyed along with a large part of the roof itself. Third, we are still in the midst of the rainy season in DRC and the children cannot attend school until the water stops rushing in through the damage.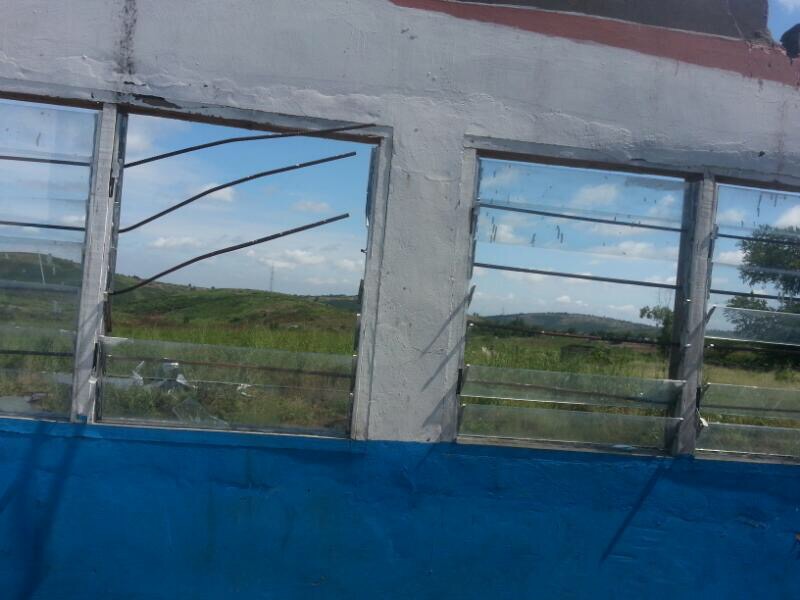 This is the inside of a classroom which formerly had a roof over it.
We need your help. While we try to budget for emergencies in our planning, it impossible to plan for this level of natural disaster. Right now we are estimating that it will cost upwards of $30,000 to repair. Please help us to restore hope to this community and our ability to provide education by visiting our Donate page HERE and selecting "Salisa Bana School" under Fund. We need your help.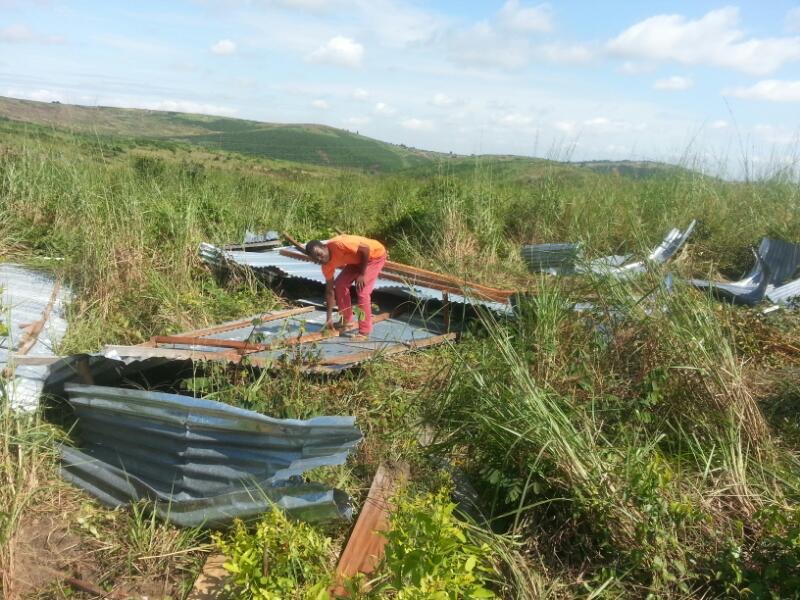 Roof materials hurled into surrounding field
Please share this message with your friends, family, colleagues, and communities. If you have any questions on how you can help please do not hesitate to contact us at dsmith@ourfamilyinafrica.org or 360-609-8081 or if you would like to hold your own individual fundraiser for this cause we will lend any support we can. Please send your thoughts and prayers to the students, teachers, and administrators. Thank you all so much for your love and support of our kids in DRC.