This year OFA would like to provide the opportunity for our donors to give goods directly to our friends in the Democratic Republic of Congo. With a great deal of in country support we have been able to create the following gift catalog. These are things that are very seriously needed at Kaziba and around the DRC. We plan to expand this list in the future as well as we continue to identify specific needs. There are also four patterns of Central African fabrics that OFA will be selling through a partnership with Fannie Landerholm who is an OFA Board Member and grew up at the Jamaa Letu orphanage in Lubumbashi, DRC.
A message from Fannie: "Thank you to all of you who have shown such incredible support and love to my brothers and sisters in Congo. Please, continue to send that love as you are able and keep them in your prayers."
If you would like to donate as a Christmas gift, please send the contact info of the gift recipient to dsmith@ourfamilyinafrica.org or add it to the Additional Comments section of the donation page and we will send them a certificate of your generosity.
Gifts for our friends
For the gift you would like to purchase, please click on the picture which will take you to the donation page. There please select "Other Special Relief" under Fund and then the gift you would like to give in the "Specify Gift Catalog Item".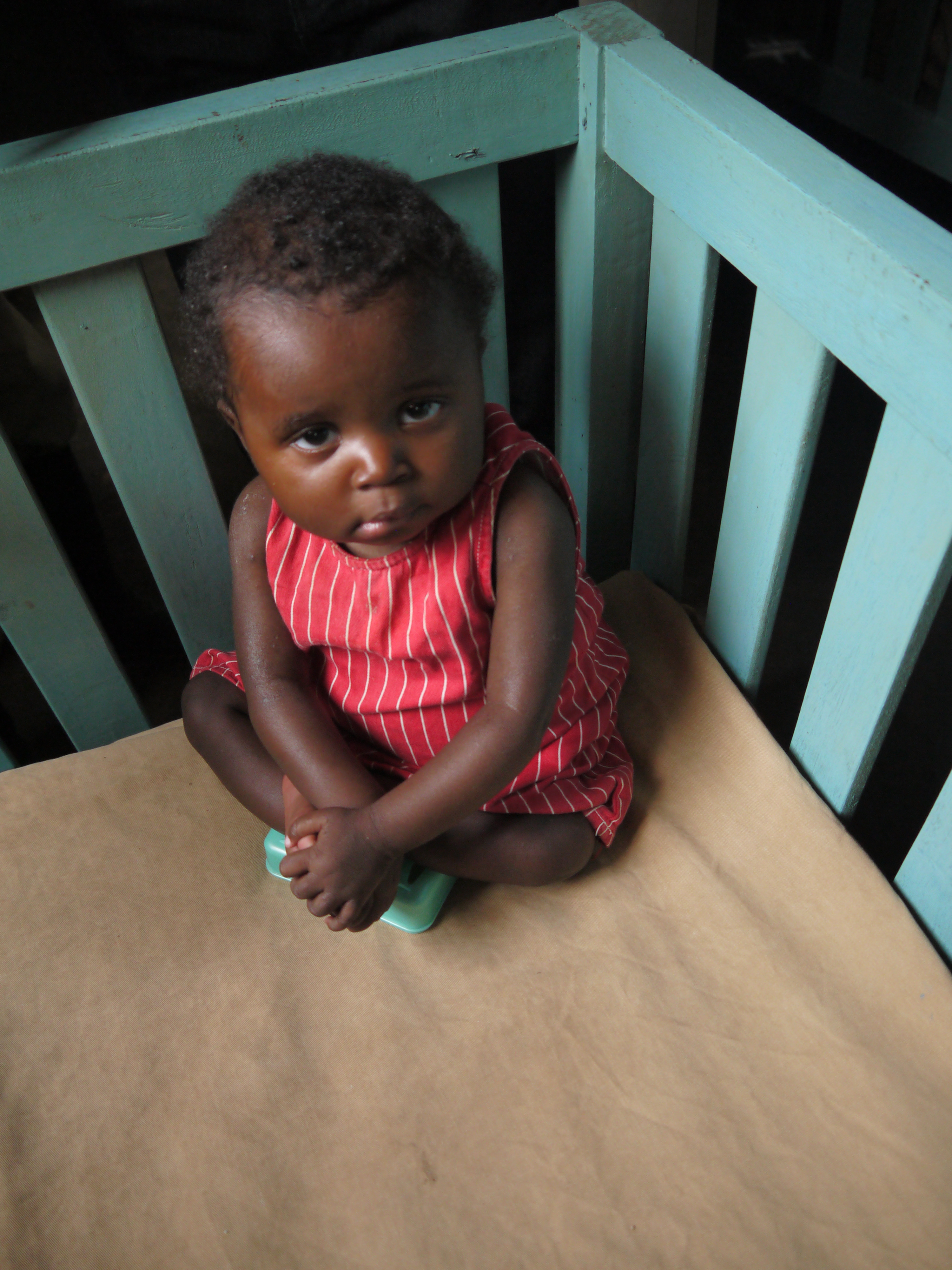 New Baby Care Kit – $40 – Includes diapers, baby powder, wipes, formula, and soap.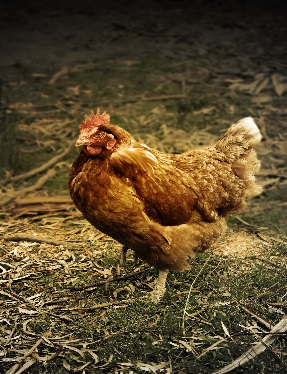 Chicken – $10 – provide eggs and meat for nutrition for children and staff at our orphanages.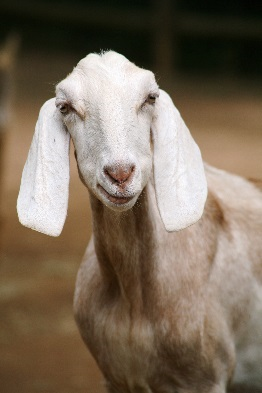 Goat – $60 – provide milk for the orphanage for a steady stream of protein to help children grow.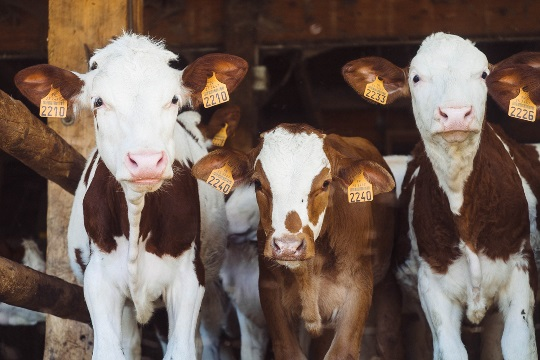 Milk Cow – $500 – one cow typically give 5,000 gallons of milk, or 80,000 glasses, during its lifetime.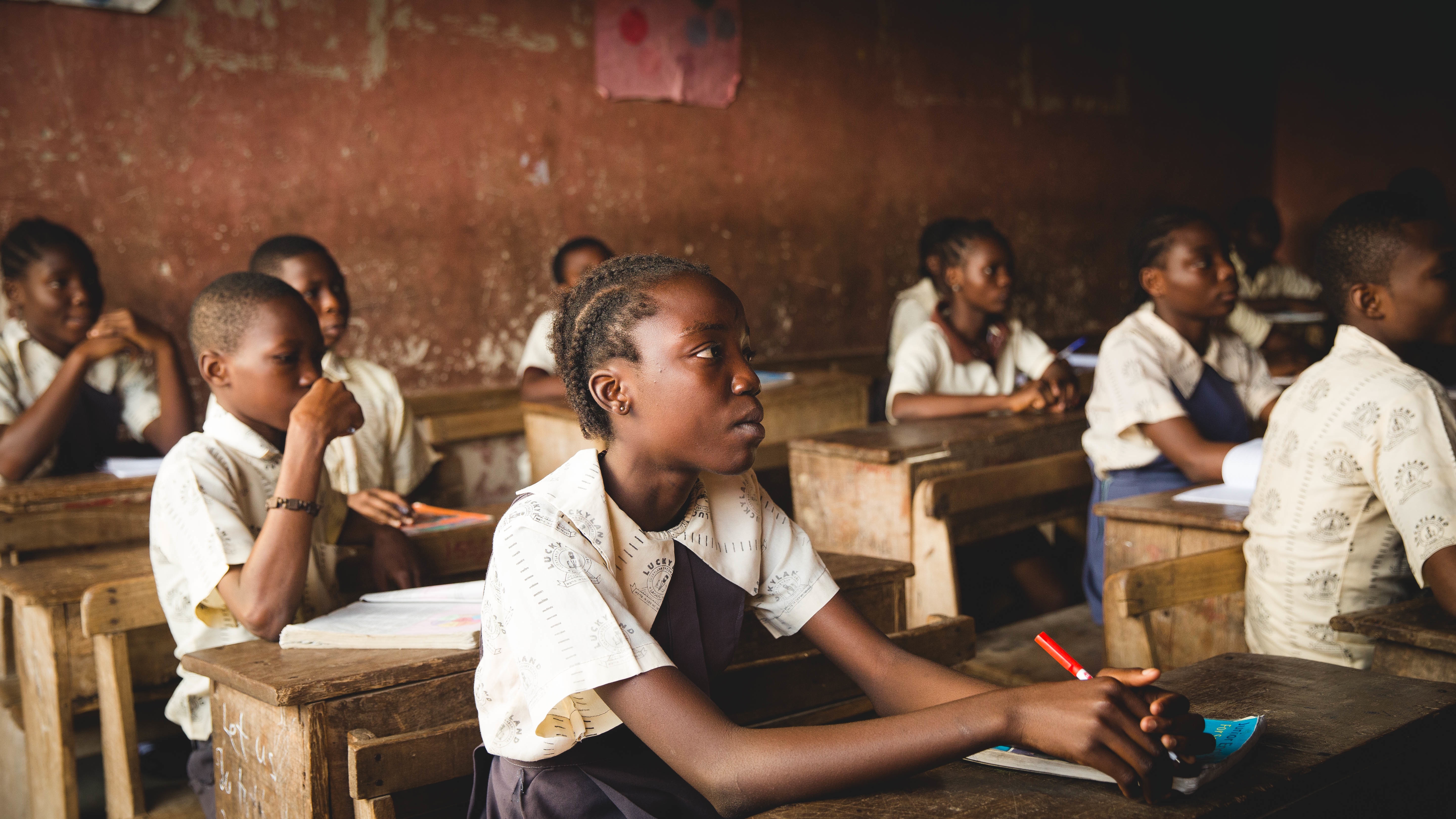 One Year of a Student's School Supplies at Salisa Bana – $80 – Give students the tools that they need to succeed.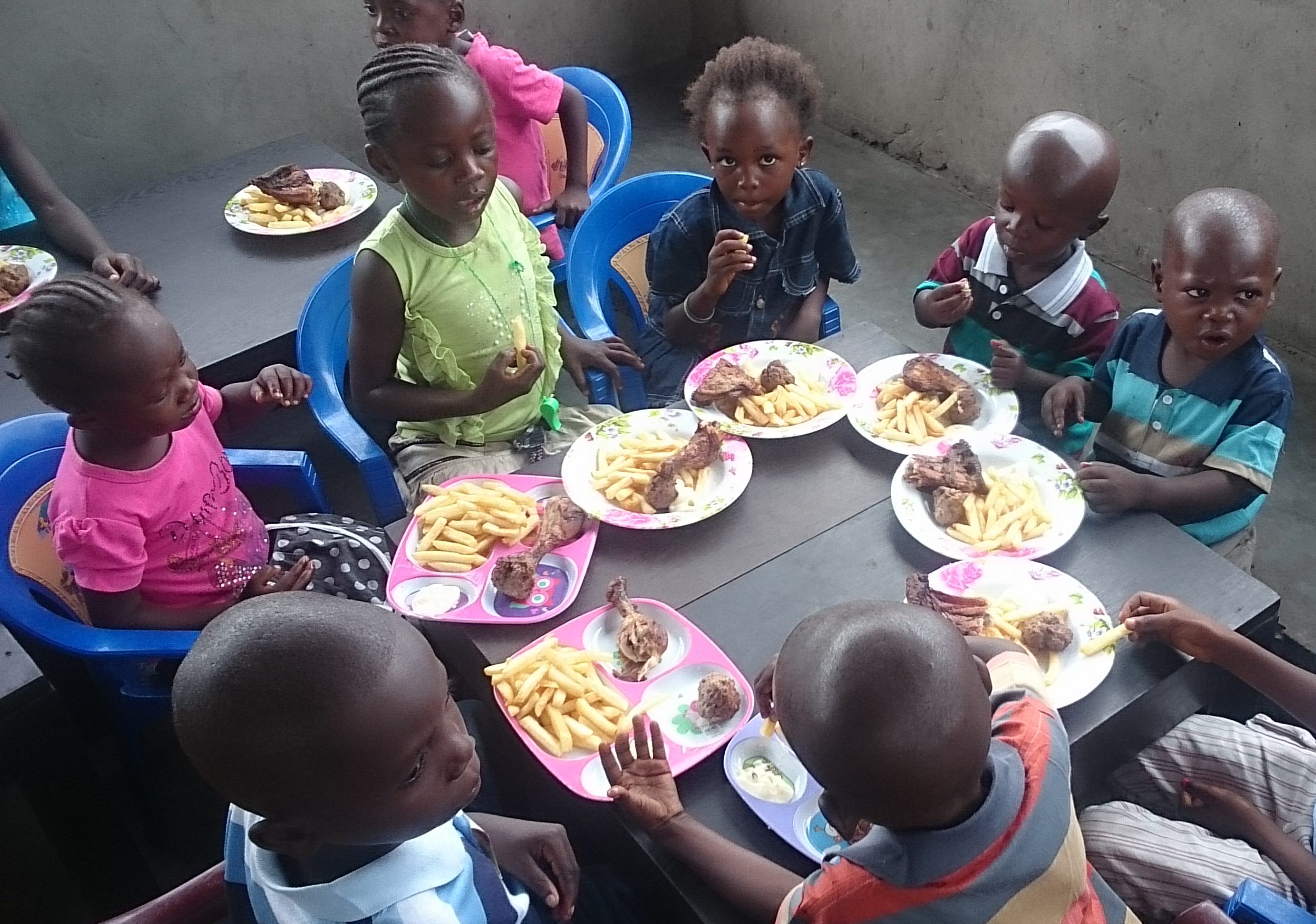 Feed a Student for One Year at Salisa Bana – $150 – Help a student to stay nourished so they can focus on their future instead of their hunger.
For Purchase
These items are being provided by the incredible generosity of Fannie Landerholm. Fannie is currently a member of OFA's Board of Directors and grew up at the Jamaa Letu orphanage.
Central African Print Fabrics: All come as 6-Yard pieces for $60.00 each
To purchase, click the picture and it will take you to the Donation Page. Under Fund choose "Other Special Relief", the amount to purchase the fabric in "Donation Amount", and the pattern of your choice in "Specify Gift Catalog Item".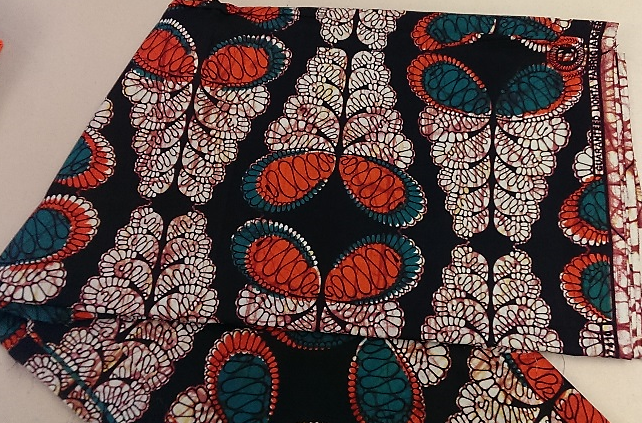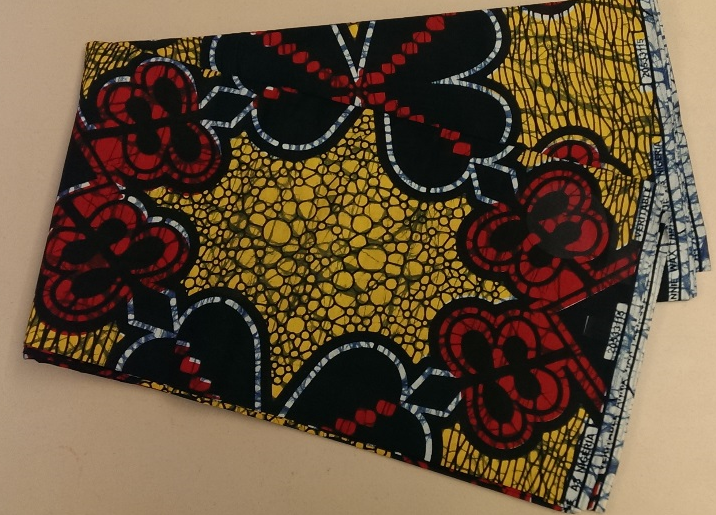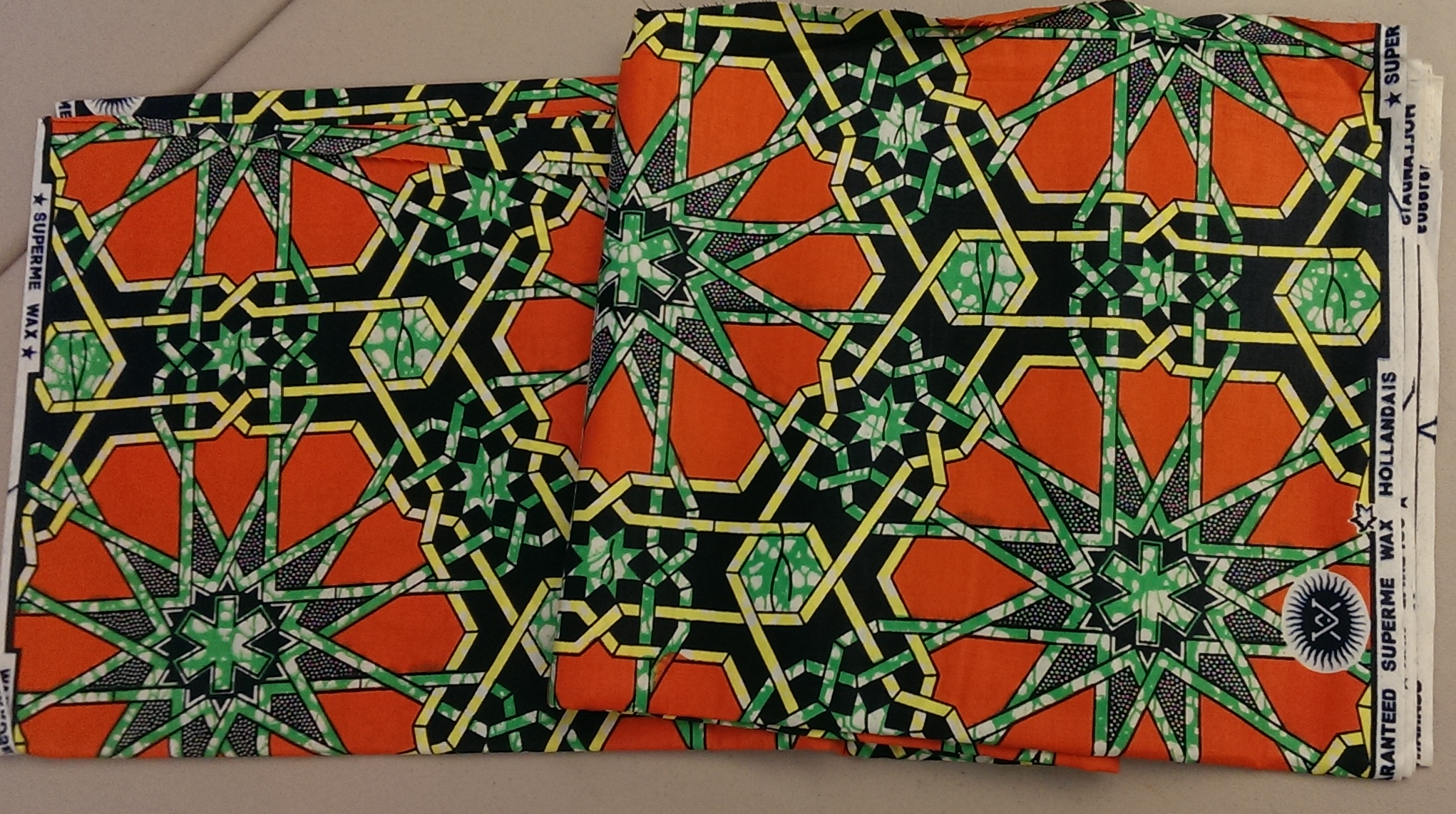 Thank you so much for your support this holiday season and please do not hesitate to contact us with any questions regarding the gift catalog at dsmith@ourfamilyinafrica.org.