Happy Mother's Day!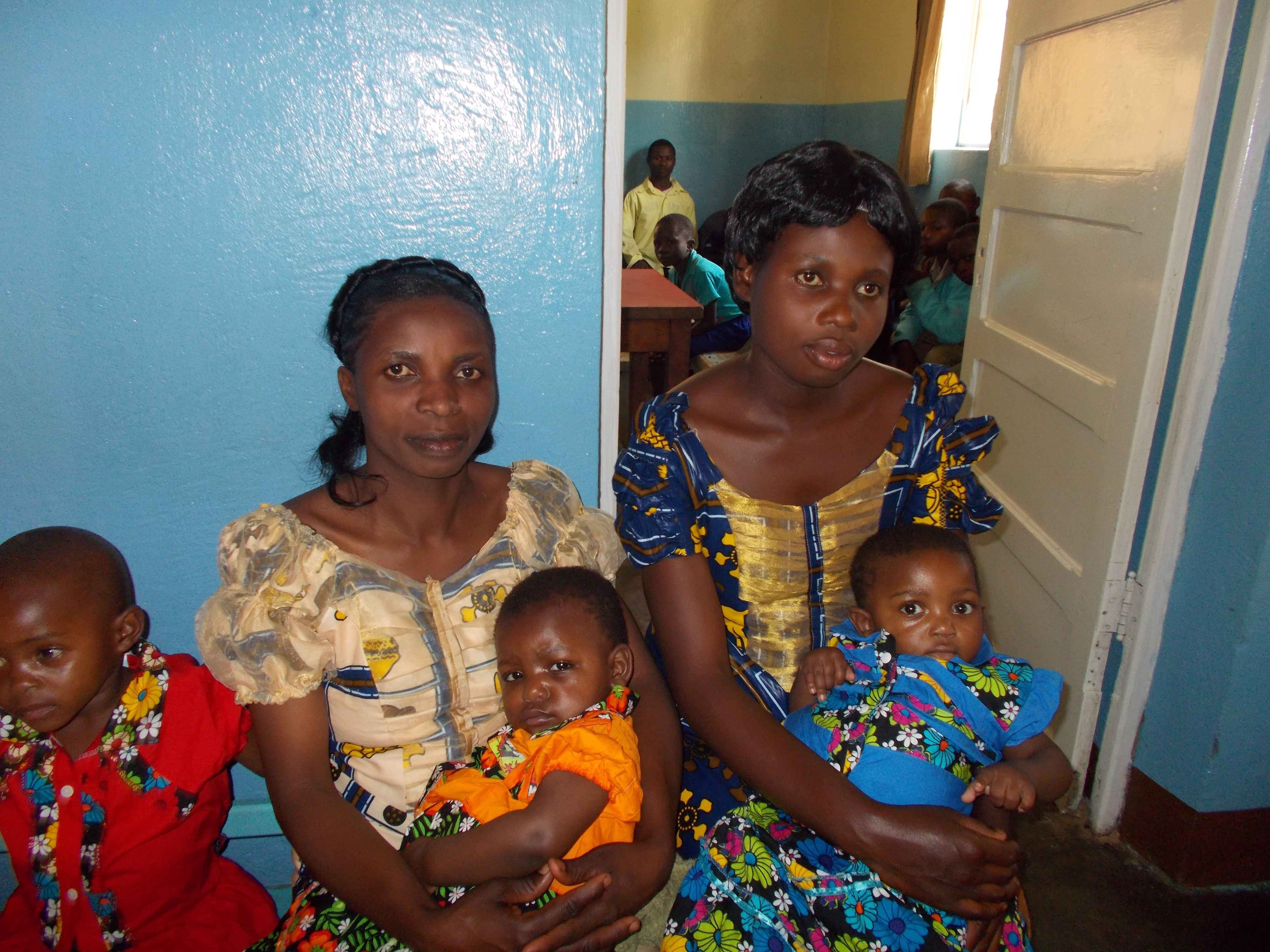 Mothers are truly a treasure. Parents are essential to the healthy development of children and to the overall functionality of society. As Mother's Day again draws near I reflect on my relationship with my own mother and how different life would have been for me if I were in the situation of one of the estimated five million orphans in the Democratic Republic of Congo.
At the Kaziba Orphanage in eastern Congo there are currently 57 children who live daily without their parents. Parents who were lost to a series of wars and militia conflicts, AIDS, Malaria, or the effects of severe poverty. However, these children are the lucky ones because they have arrived in a home where they are cared for by the incredible and loving staff of the Kaziba Orphanage. These women and men have taken the place of parents to love, cherish, educate, and raise this group of kids to provide them with a future of opportunity and hope. We believe that these children can and will bring a brighter future to DRC.
So as Mother's Day draws near, reflect on how you can be a light to child. And #callyourmom
Please consider supporting OFA operations this Mother's Day. If you choose to donate in honor of a mother then OFA will send them a certificate of gratitude to show both your and our appreciation for all that they have done and the love they give every day. If you would like to give a gift please visit our donation page HERE and leave a note at the bottom of the form about who you would like to honor this Mother's Day.
Continuing Need at Salisa Bana School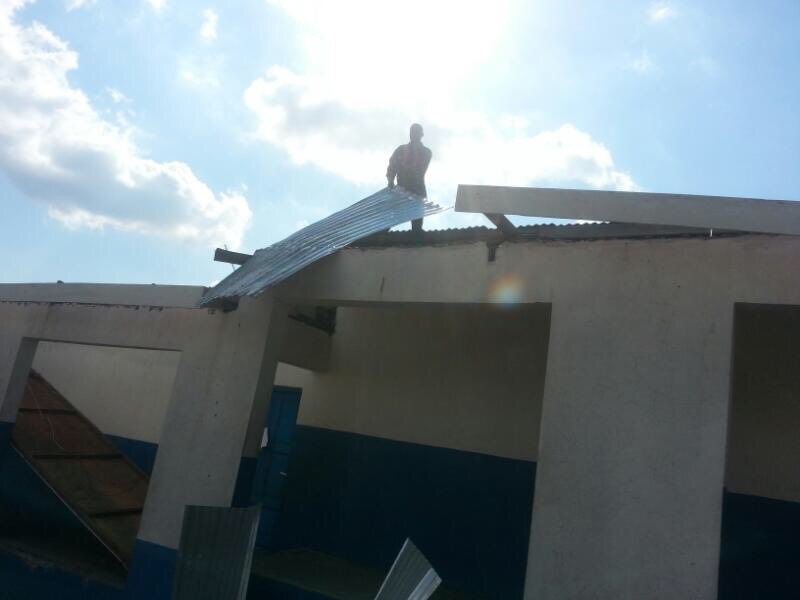 As many of you are now aware, last month disaster struck the Salisa Bana School in the form of a tornado. And many of you have responded beautifully and gracefully in your donations. However, we still have a ways to go to hit our goal of $30,000 of estimated repair costs. So far we have raised about $10,500 so that leaves us still $19,500 short. As the weather has improved slightly some classes are being able to be held outside but this is a short term solution and one lacking educational effectiveness. The extent of the learning that can be done in the hot sun pales in comparison to the shaded classroom.
The Salisa Bana School serves as a beacon of hope and pride for the surrounding community and we need your help to restore that pride to its fullest extent. In the US, when this type of disaster strikes we can call upon the resources of local government, school district, or regular old insurance but sadly these types of resources do not exist in DRC. So please share this message with you friends, families, and communities to help us to rebuild a building that serves as a conduit of opportunity for the region.
If you would like to help support restoration costs please visit our donate page HERE and select "Salisa Bana" under Fund.
Congo Cultural Minute – The Mangbetu Harp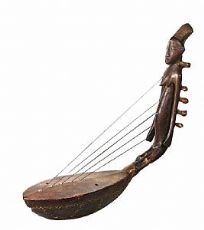 The Mangbetu Harp, also called the Kundi Harp, has its origins with the people and region of the same name in northeast Congo. They were first created in the nineteenth century as an expression of the sounds and culture of the region. In their more artistic replications they celebrate both the human form and the Mangbetu tradition of skull elongation through gentle pressure during infancy. While they were originally created as instruments, during the Dutch colonization of the twentieth century their importance shifted to being purely artistic objects. Due to their increasingly figurative nature they became largely unplayable. Luckily some were playable enough for their recordings to make it to YouTube. HERE is a link to one such recording from 1952. Check out this article from the Met Museum HERE for more info on the Mangbetu Harp.
With much love and thankfulness,
Dylan Smith
Executive Director
Our Family in Africa